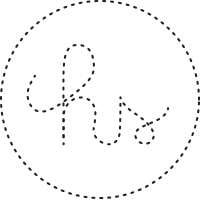 The Goodhood Store
151, Curtain Road

Mon - Fri: 11 a.m. - 7 p.m. Sat: 11 a.m. - 6.30 p.m. Sun: 12 p.m. - 7 p.m.

www.goodhoodstore.com
A fashion store, brand, creative space and web store. Goodhood's reputation with global and local London opinion formers alike is as strong as the creative energy that fuels it. True independent spirit in today's retail landscape is something worth celebrating, and East London's Goodhood brings it in a way that's deeply focused, yet flexible in its execution, a fresh approach to fashion retail the likes of which are rarely seen outside Japan. It is selected style for the independent mind. The perfect edit of good, directional items from local suppliers and global likeminds; mens and womens fashion and clothing, accessories, footwear, eyewear, homewares and artwork.