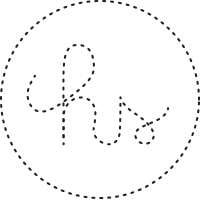 The Future Perfect
55, Great Jones Street

Mon - Sat: 12 p.m. - 7 p.m. Sun: 12 p.m. - 6 p.m.

www.thefutureperfect.com
The Future Perfect was born from the desire to showcase the newest and best in decorative arts and design. At once it is a store, shop, gallery and mecca, mixing talent from New York and the world. Founder Dave Alhadeff recognized that too much design seen in magazines or boutique windows relied on cleverness but, in the end, had no lasting or intrinsic beauty. So everything they did in their Manhattan flagship store was different. In 2009 the store opened, celebrating local products and furniture. Soon after, The Future Perfect was alive and stocking up on designs and names from all over. Most things at The Future Perfect are charming and unique.