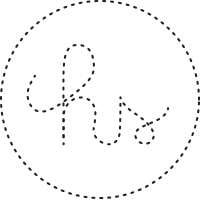 Market Lane Coffee
109-111, Therry St.

Mon - Thu: 7 a.m. - 3 p.m. Fri - Sat: 7 a.m. - 5 p.m. Sun: 8 a.m. - 5 p.m.

www.marketlane.com.au
Market Lane is a specialty coffee roastery, cafe, and retailer, born and based in Melbourne. Their only focus is on one thing: delicious high-quality coffee. They spend their time sourcing fine quality green beans, roasting them carefully to bring out the most exquisite characteristics in the cup, lovingly brewing coffee for the customers, and helping them find the right tools to brew to perfection at home. Market Lane only serves coffee that is in season, and they love to share the stories of where the beans come from, and how their journeys have influenced their taste.