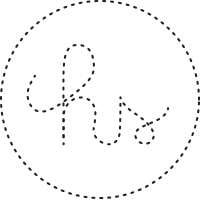 tokyobike shop
2-51-4, Koenji

Mon - Tue: CLOSED Wed - Fri: 1 p.m. - 8 p.m. Sat - Sun: 12 p.m. - 7 p.m.

www.tokyobike.com
tokyobike is a small, independent bicycle company, whose name was derived from the design of the bikes. In the same way the mountain bike was designed for the mountains so tokyobike was designed for Tokyo.
 All available models exhibited in tokyobike shop can be taken for a test drive and can be fitted to cusmoter's needs, choosing the right size and frame colors.
SELLING MOSTLY
LOCOMOTION