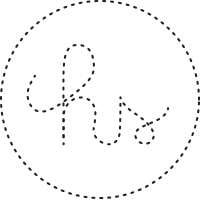 Acne Studio
33, Greene Street

Mon - Sat: 11 a.m. - 7 p.m. Sun: 12 p.m. - 7 p.m.

shop.acnestudios.com
Founded in 1996, ACNE (Ambition to Create Novel Expression) is a Stockholm-based collective and lifestyle brand dedicated to developing refined, desirable products. Applying its rare perspective in a number of fields, the brand has earned international recognition for its unique interpretation of fashion, graphic design, film production, and advertising. Each season Acne Studio NYC represents the full range of Men's and Women's Ready-to-Wear, Denim, Footwear, and Accessories.