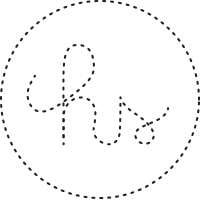 Mill Mercantile
3751, 24th Street

Mon - Fri: 11 a.m. - 7 p.m. Sat: 10 a.m. - 6 p.m. Sun: 11 a.m. - 5 p.m.

www.millmercantile.com
Mill offers women the same quality, craftsmanship, and authenticity that's usually reserved for the world of menswear. The store features limited edition collections and exclusive collaborations, stocking brands such as Aesop, Baxter of California, Fog Linen, Folk, Postalco and many more. Working with incredible clothiers from around the world, Mill's selection is simple, classic, and clean.